MAX WOOSNAM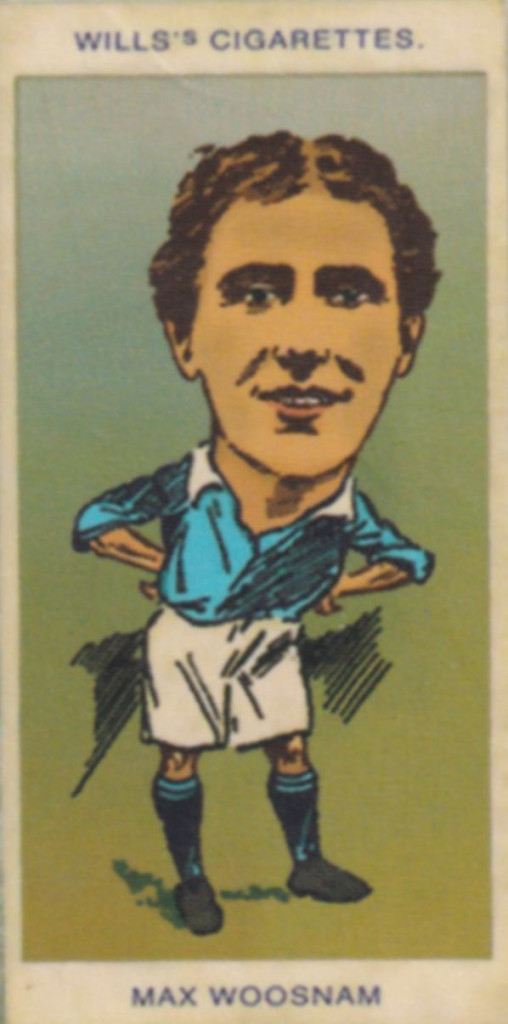 Maxwell was born on 6 September 1892 in Liverpool and is rightly remembered as one of the greatest all round sportsman. Whilst at school, Winchester College, he excelled at cricket scoring 144 at Lords for a Public Schools XI against the MCC aged just 13. Later as well as playing football as a centre half for Corinthians, Chelsea, England and of course City, He was also a Tennis star he won a gold medal at the 1920 Antwerp Olympics in the Men's doubles as well as a Silver medal in the mixed doubles, a year later he won the Men's doubles at Wimbledon and he also captained England in the Davis Cup and in a recounted story of a trip to America he suopposedly played and beat Charlie Chaplin at Tennis and then also beat the silent film star at Tennis Tennis with Woosnam just using a butter knife as a bat. On top of this he played golf off scratch and scored a 147 in snooker. Amazingly through all this he proudly played on an amateur basis, earning nothing from his sporting triumphs.
He joined the Montgomery Yeomanry in 1914 and later the Royal Welsh Fusiliers.
After the Great War Max took a job as an engineer with a firm in Manchester and City persuaded the much sought amateur to sign with them in November 1919, making his debut against Bradford City on New Years Day 1920.
Woosnam broke his leg in 1923 and it eventually led to his retirement from top-level sport.
After finishing on the sports stage he worked for ICI for over 30 years, eventually retiring in 1954
He died on 14th July 1965 aged 72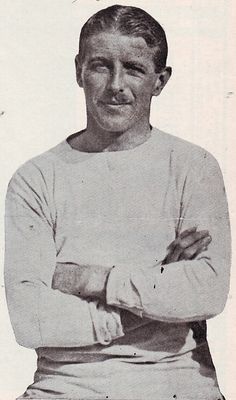 playing career
Corinthian 17 appearances, 9 goals
Chelsea 3 appearances, 3 goals
Manchester City 96 appearances, 5 goals
He also played for a year at none League Northwich Victoria, as well as gaining one full cap for England.