Welcome to a site dedicated to 'God's Own Team'
The site will be updated daily to give an invaluable record of the history of the Blues, there are currently over 7,000 pages featuring every season reviewed, stats for every match played, match reports, features and photographs spanning over 125 years of the rollercoaster that is Manchester City.
You can access the season reviews from the 'History Season by Season' index. Once in the reviews you can access each match report by clicking on the team name in each season review, alternatively you can search for a season review or particular game in the search tool.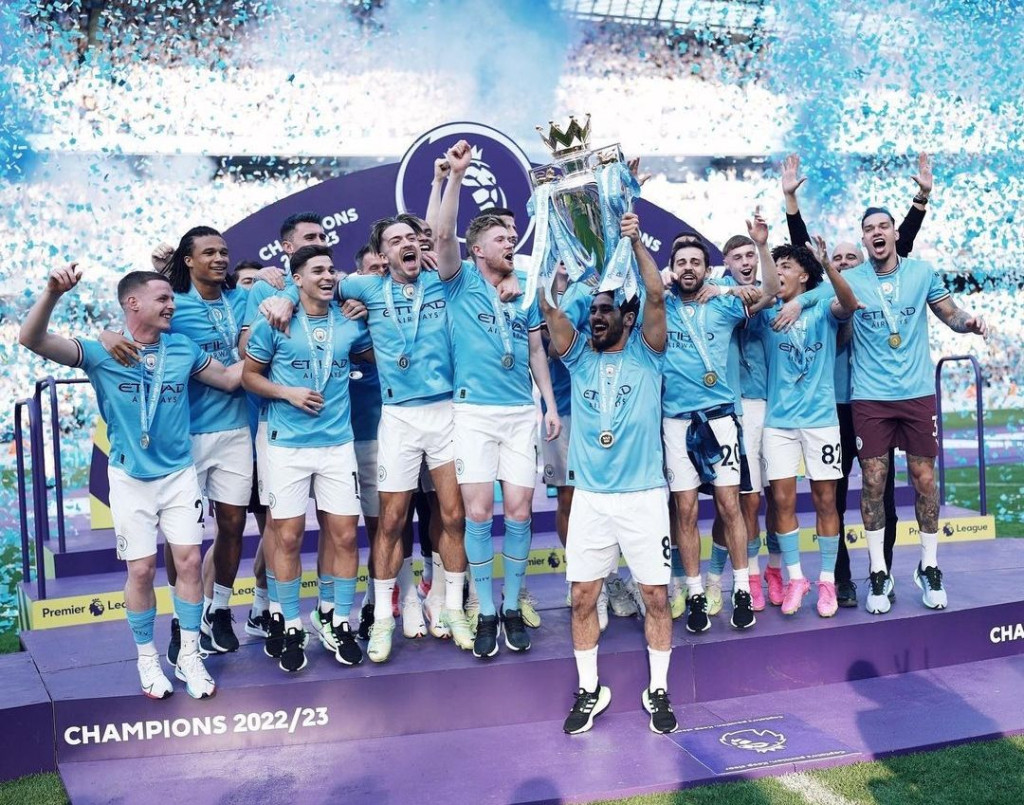 Currently season reviews and match stats and reports are available from City's first season 1894/95 through to the current season, I will be adding more pictures, articles etc… to these on a daily basis. There is also a work in progress for a section covering all players who have played for The Citizens.