MATT GRAY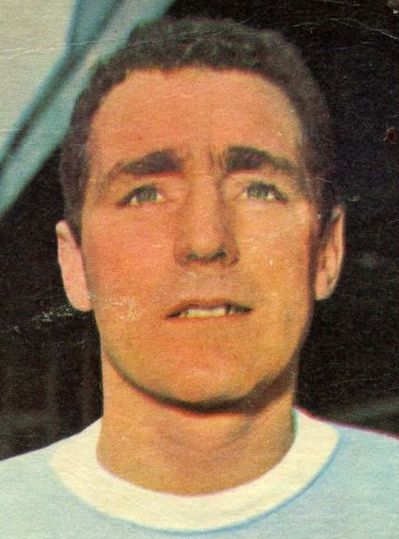 Matt was a skillful Inside Right who played for City for five years, making his debut on 2nd March 1962 against Birmingham.
Born in Renfrew on 11th July 1936 he started his career with Scottish side Third Lanark, before a move to City in February 1962.
Over five years he played 97 times for The Citizens, scoring 23 goals. After making just three appearances in the 1966/67 season he was allowed to move to South Africa, where he played for Port Elizabeth City, Highlands Park and Johannesberg Corinthians, before returning to Scotland five years later.
He died on 13th September 2016, aged 80.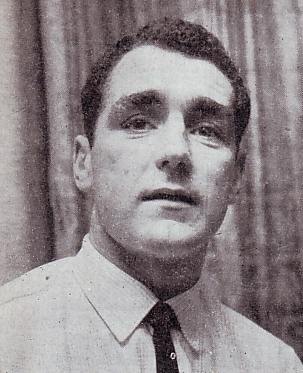 from MATT GRAY OBITUARY FROM THE DAILY RECORD 13TH SEPTEMBER 2016 by Kenny MacDonald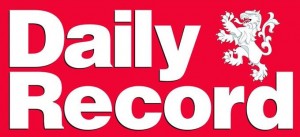 Matt Gray: Scotland's 'most expensive' football signing has died
Former Third Lanark and Manchester City striker Matt Gray has died aged 80. He passed away at his home in Renfrew's Brown Street.
Matt was part of the famous forward line of Dave Hilley, Alex Harley and Gray who scored a glut of goals –including 100 in one season – for now defunct Third Lanark before moving to City for a then Scottish record of £30,001 in 1963.
The one pound was added to the fee to make Matt the most expensive player in Scotland after his former teammate Hilley had joined Newcastle United for £30,000.
He told in interviews how he loved playing in the Manchester derby clashes of the 60s against the famous United team that included George Best, Denis Law, Bobby Charlton and Pat Crerand.
Matt's good friend Allan McGraw, the former Morton striker and manager, said: "Matt was a real character,
"It is very sad that he has gone.
"He was some striker and part of the famous Hilley, Harley and Gray strikeforce which scored goals for fun at Third Lanark.
"Matt was very friendly with City legends Mike Summerbee and Francis Lee. They went around together socially and even went to the George Best party at his house which was famous at the time for electric gadgets that operated curtains and lights.
"I also remember that a reporter in Manchester asked him to accompany Joe Lewis, who was the heavyweight boxing champion of the world, around the clubs where the fighter met fans and signed autographs. Matt told me later that despite going around all those places in a taxi with the most famous boxer in the world, he forgot to ask for Joe's autograph.
"He loved his time at City, but was always fond of Third Lanark until they folded in 1967, and he attended the dinners recently run by supporters.
…. he scored 21 goals in 91 games for City in four years there before moving to South Africa where he turned out for Port Elizabeth City, Highlands Park and Johannesburgh Corinthians
Mr McGraw added: "Matt worked as an engineer at Babcock and Wilcox while he played for Third Lanark and would travel by bus to Paisley Road Toll, then catch a tram to Cathkin Park for the games.
"But that's what it was like back in the day because not many people had cars.
"Later in life Matt worked for a freight company at Glasgow Airport."
…City were relegated and spent three seasons in the old Second Division before being promoted back to the top flight. But by then, City were bringing through younger players and manager Joe Mercer released him to South African club Port Elizabeth City.
Matt said: "After weeks of inactivity I was told I was needed for a game against Liverpool at Anfield just as I was making up my mind to join Port Elizabeth, in South Africa.
"I'll never forget that last game. We were held up on the motorway and had to change into our gear on the team bus and run onto the pitch as soon as we arrived at Anfield.
"They had a great side then, including Ian St John and Tommy Smith and beat us 3-2, but I'm glad I signed off my City career by netting our two goals.
"I have great memories of my time in South Africa with the highlights being a League and Cup double in my first season and then receiving a present of a pair of golf shoes from Gary Player when I visited his golf factory."
Matt played for four years in South Africa before retiring and returning to Scotland.