Barrie Betts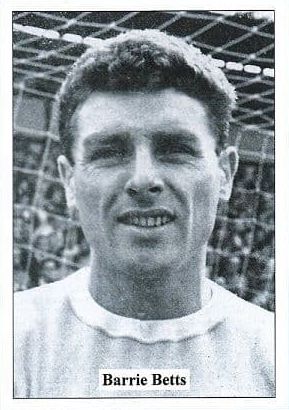 City Stats
League appearances 101 – Goals 5
Cup appearances 16 – Goals 1
Central League appearances 31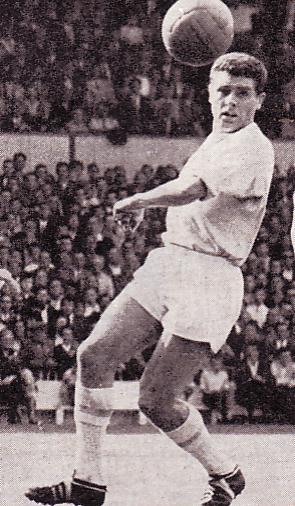 Defender, James Barrie Betts, was born in Barnsley on 18th September 1932
He joined his home-town club Barnsley in 1948, where he played only 58 times, this was because he suffered a serious spinal injury, his football career seemed to have been curtailed for good and, indeed he was paid compensation as he would never be able to play professionally again, so it was thought.
A year later after battling through the injury, incredibly, he was given the chance to play again, but as a non-contract player for Stockport County, it was a big risk for Barrie as he would have to repay the compensation he had received a year earlier (this was between £500 and £4,000, the reports vary, either way in 1957 it was a fair amount of money as the average cost of a house was £2,000). Betts took the gamble, and on 23rd July 1957 he joined the Edgeley club and went on to make 122 appearances for The Hatters.
His performances at right back had caught the eye of Les McDowall's scouts at Maine Road, and in the summer of 1960 City picked him up for the bargain price of £8,000. He stayed an ever-present in the team during 1960/61 and went on to complete 117 appearances for the first team, captaining the side for over two years.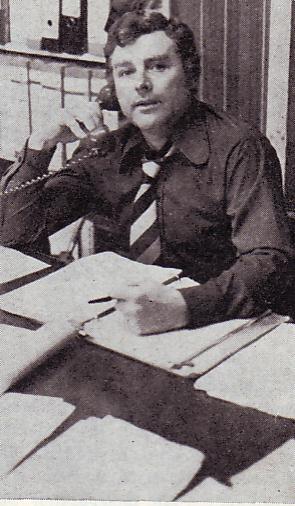 In the relegation season of 1963-64, he played just 18 games in the first team, and he was told that City were going with youth to try and get back into the First Division so he was transfer listed along with all the rest of the squad in their 30s. He received an offer to join Scunthorpe, and moved there in August 1964.
"I only wish that I'd found my way to City 10 years earlier than I did. I had four seasons at Maine Road, they were the best years of my playing life" he later reflected.
Unfortunately Barrie only played 9 times for Scunthorpe due to injury and in June 1965 he moved to Lancaster City, where later he became manager for two seasons.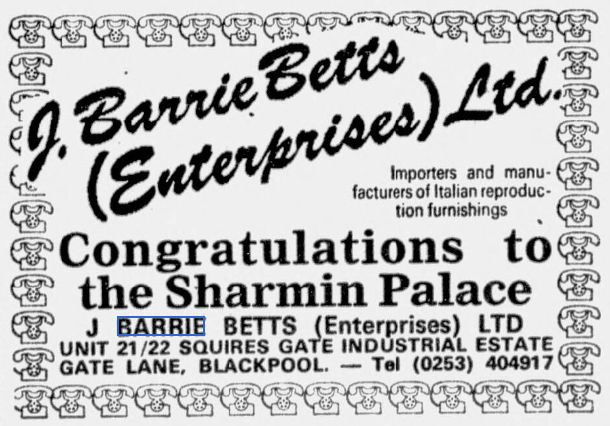 After retiring from football he took up a position at Febland Porcelain, rising to Sales Director, before forming his own company J. Barrie Betts (Enterprises) Limited in Blackpool.
He passed away whilst in New Thursby Nursing Home in Lytham St Anne's on 17th November 2018, aged 86.