CITY 2 BURNLEY 2
Nationwide League Division 2
1st October 1998
attendance 30,722
Scorers
City Goater(8), Allsop(85)
Burnley Payton(33), Cooke(53)
City Weaver, Edghill, Vaughan, Tiatto, Wiekens, Mason, Jim Whitley, N Fenton, Goater, Horlock, Bradbury – subs Allsop(56), Crooks(unused), Jeff Whitley(unused)
Burnley Ward, Scott, Armstrong, Vindheim, Heywood, Reid, Little, Robertson, Cooke, Payton, P Smith – subs C Smith(71), Carr-Lawton(unused), Maylett(unused)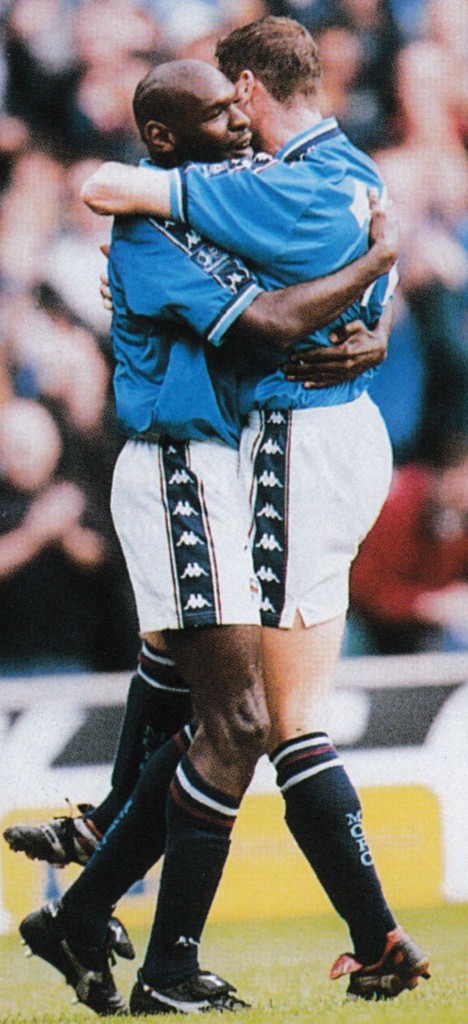 Joe Royle wasn't at the game due to a stay in hospital after an operation and this draw will not have helped with his recovery, yet again City conceded too many goals meaning they had to come from behind just to snatch a point.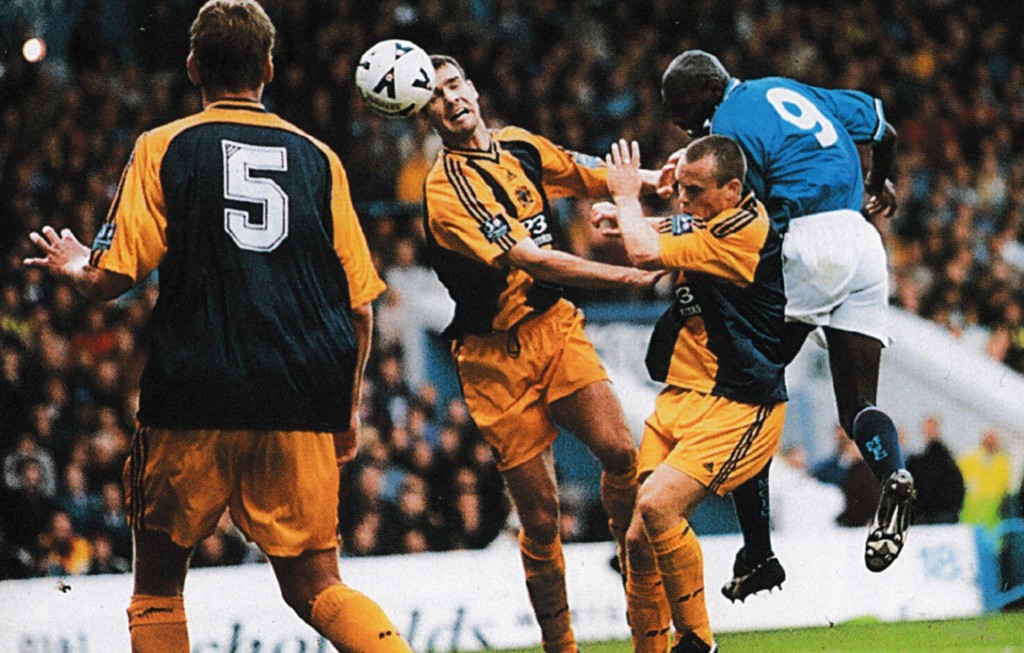 City were in total control in the first half and Shaun Goater fired the Blues into the lead in the 8th mnute, boo-boys favourite Richard Edghill should have put City two up minutes later but his shot was saved and only gave the minority of fans using him as a scape goat to vent their frustration at him even more.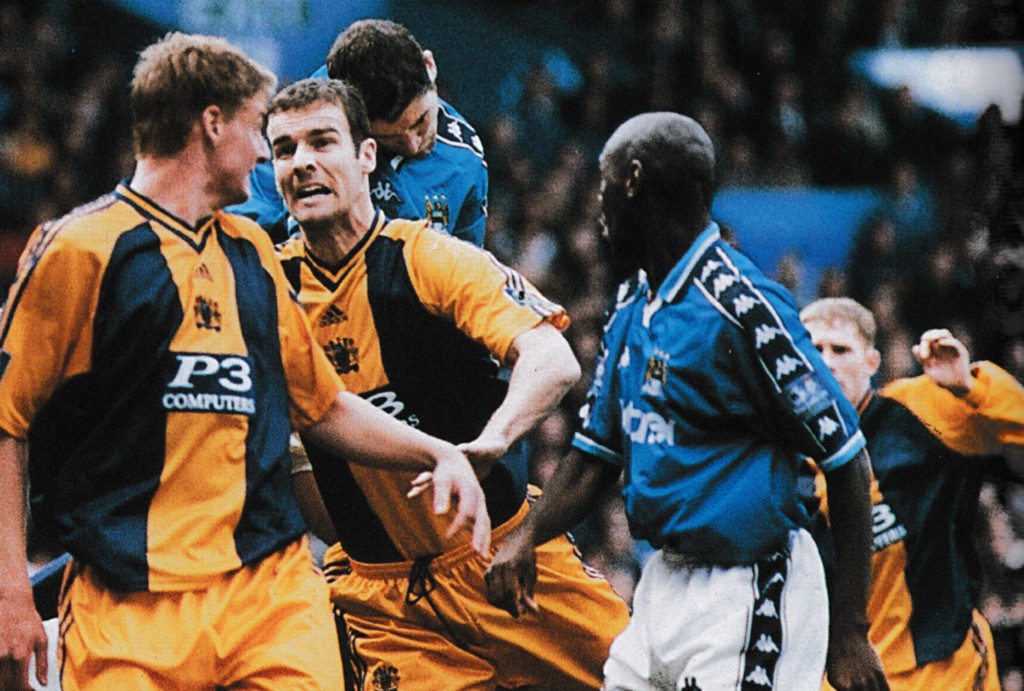 It was another defender, however, who gifted Burnley an equaliser after the half hour. Nick Fenton under hit a back pass to Nicky Weaver and Burnley's Payton stole in and levelled the scores at 1-1.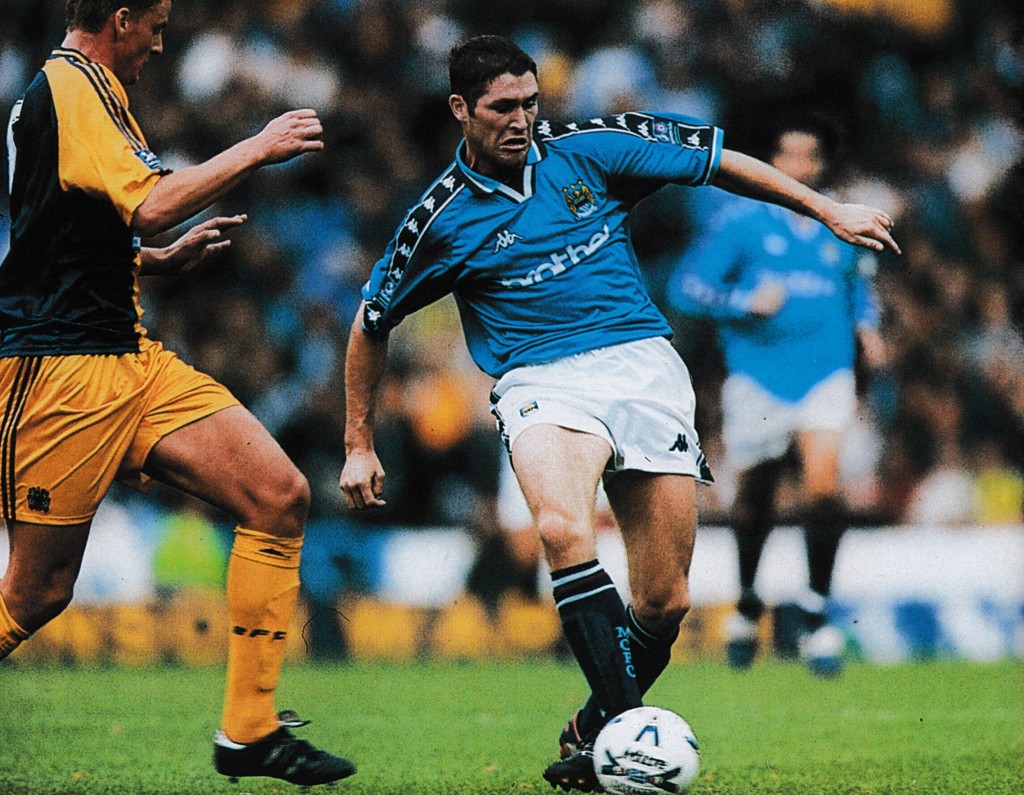 In the second half it seemed City were committing suicide as they gifted a second goal to Burnley as the Blues defence were nowhere to be seen as Burnley's Paul Smith crossed for a totally unmarked Andy Cooke, who easily beat Nicky Weaver to put the Clarets in front.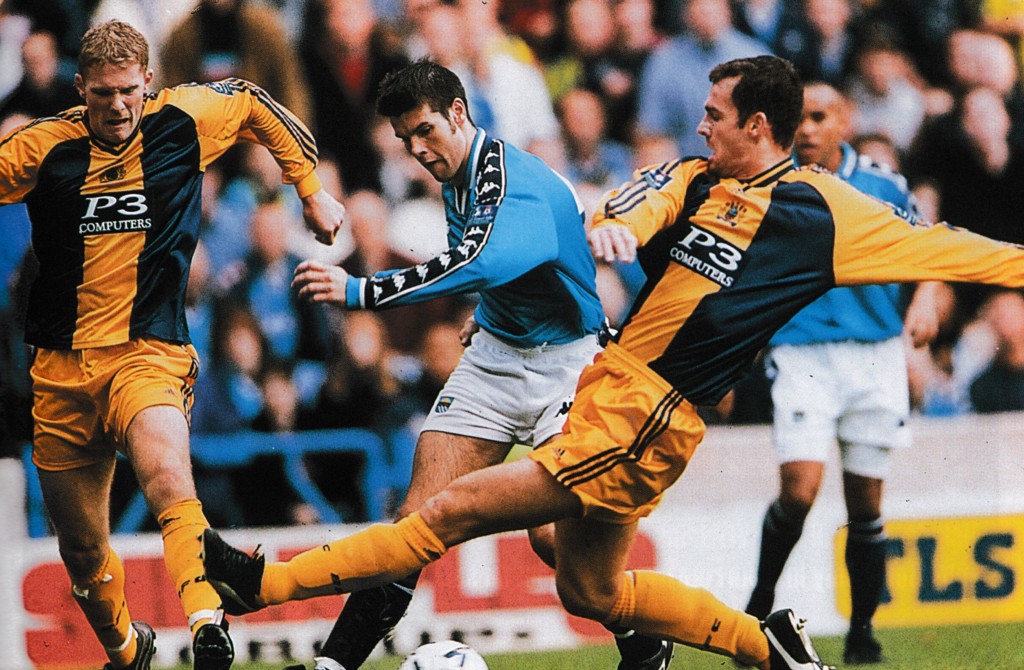 It was another late equaliser that saved City as Danny Allsopp stabbed home from a yard in the 85th minute.